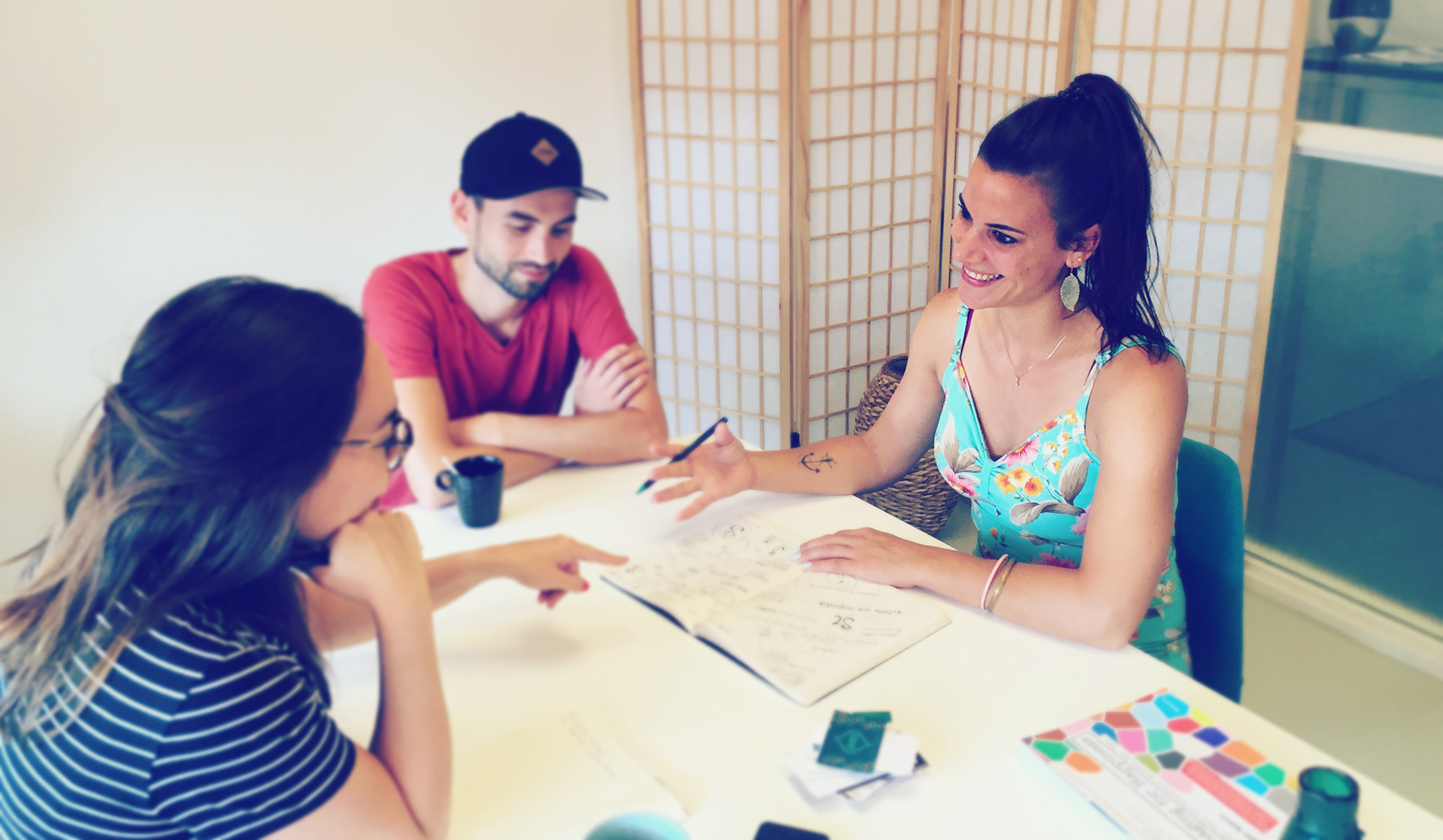 • Logo & identity design
• Branding
• UX & UI design
• Webdesign
• Illustration
• Book (cover) design

• Illustrator (Adobe)
• Photoshop (Adobe)
• InDesign (Adobe)
• Sketch (Bohemian Coding)
I'm proud to work with a team of experts like front-end developers, UX- and UI designers, copywriters and 3D modelling and -animation specialists. Whatever it is, bring it on... Together we are always ready for new adventures!
Willem de Kooning Art Academy Rotterdam
Visual Communication | HBO | 4 years | Graduated 2009
-
Grafisch Lyceum Rotterdam
Multimedia Design | MBO | 4 years | Graduated 2003
I already have some ideas about how I can help your company / organisation / product / service. If you are curious and if you liked my portfolio, just contact me. Who knows where it will lead!